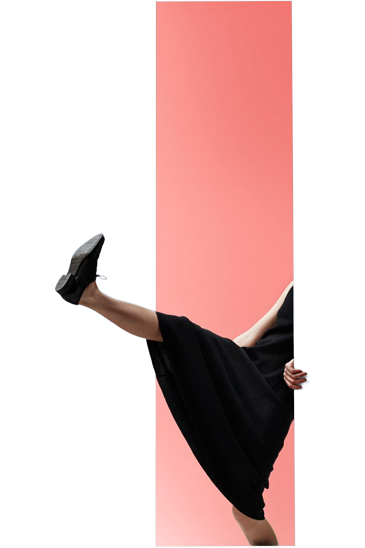 STORA TRENDDAGEN
Welcome to the annual trend event!
Trendstefan, Sweden's foremost trend scout, gives you the year's most important trends in lifestyle and design. What will we do this weekend? What will be the "potted plant of the year"? What should we woodwork for the summer? How will we consume? And what will the design ultimately look like?
In the analysis, we dive deep into the trends for 2025. Stora Trenddagen takes place on January 17 at Södra Teatern. The price includes the new color map with the trend colors for 2025, which Trendstefan developed together with Toniton. The color chart is hand-painted with Toniton's new organic and completely plastic-free wall paint, which is launched in connection with Stora Trenddagen. The audience at Stora Trenddagen are professionals in the design industry, i.e. decorators, architects, designers, producers, designers but also journalists, stylists, marketing managers and the curious public. A digital English-language version will be released on the same day.
Welcome January 17th!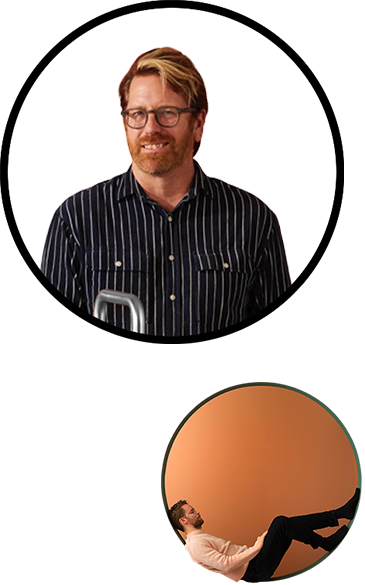 Speakers
TRENDSTEFAN
Stefan Nilsson, a.k.a. Trendstefan, is constantly on foot to scout the latest in interiors, design and behaviour. Frequently quoted in media he points out behavious such as forest bathing, plantfluencers and how the perception of sustainability changes of the years. This year he specifically looks at "the new premium", plants and flowers in interiors and how the 80s inspires us. @trendstefan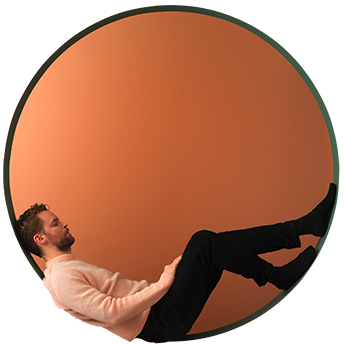 Sebastian Storm
Sebastian Storm is one of the founders of Toniton – the Stockholm-based color studio that has in a short time gained international attention for its color-coordinated products. Hear him talk about the concept and for the first time introduce Toniton's new organic wall paint. @toniton_colours